We pride ourselves on the use of quality accredited tooling, materials and finishing suppliers. As standard, all our suppliers must conform to the British Standard ISO9000/2.
All of our work is determined by your specifications, including any surface treatment and finishing requirements. All surface treatments and finishings are carried out externally by approved contractors.
PR2 Engineeing Ltd have an extensive knowledge of cutting materials such as Aerospace alloys, High Temperture Alloys, Non Ferrous materials and Beryllium Copper. 
Therefore with our vast experience, knowledge and input to our customers we can help develop parts so that they can be produced more cost effectively and to a higher quality.
To support this, we can import and export any documents in most formats, such as AutoCad, Solid Models & Office Files.
Our delivery record & quality is first class.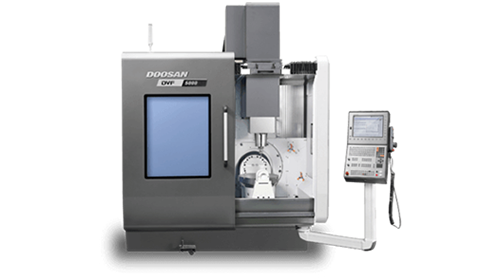 CNC MILLING
We use the latest 5-axis technology and can offer a full 5 axis simultaneous machining service with in-process inspection. The last few years, 5-axis machine tools and CAM software development has had major development in this area. PR2 have invested heavily into this technology and can offer quick turnaround on complex machined parts.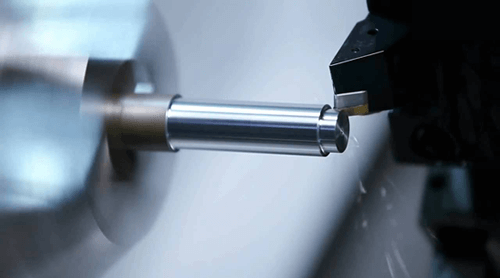 CNC Turning
We are able to offer complex CNC turned parts in various materials, ranging from 2mm to 200mm. With ongoing investment in high quality machine tools, tooling and a highly skilled staff, we can provide customers with quality workmanship to the highest degree.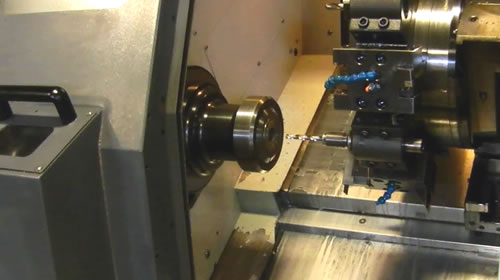 CNC Multi-Axis Turning
Most of our Multi-axis lathes have the additional Y-axis on both turrets with every station having the option to have a milling attachment. This enables us to machine complex turned parts with milled features in a one hit operation, removing unnecessary handling of the work piece. This also allows us to be very competitive on price & delivery.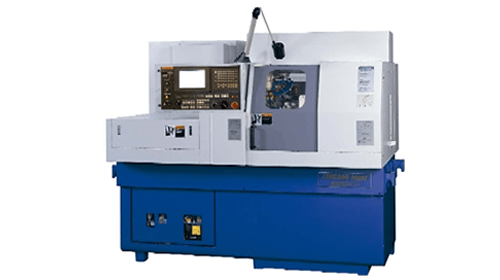 CNC Sliding Head
Our 13-axis sliding head auto enables us to machine small complex parts from 0.5mm – 26mm in various non-ferrous materials & exotic alloys, from low to high volume batches.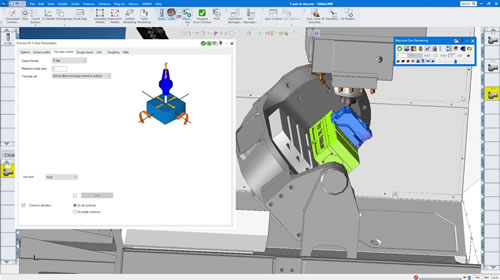 C.A.M 
With continued investment and support of the latest Computer Aided Manufacturing software, we can fully simulate the machined part off line before the NC program is run at the machine tool. With inbuilt clash detection, collisions at the machine tool are minimized.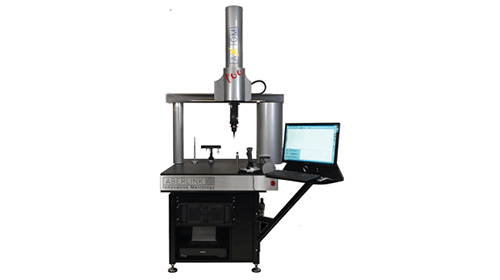 C.M.M
Our fully programmable Coordinate Measuring Machine enables full inspection reports of complex features in both milled & turned parts.
Get in touch with PR2 Engineering
PR2 Engineering Ltd
Unit 2C, Frances Ind Park, Wemyss Road, Dysart
Fife, KY1 2XZ
Tel : +44 (0)1592 651453
Fax : +44 (0)1592 652305
Email : sales@pr2engineering.co.uk